New Feature Alert: Introducing New Picreel Templates
Who doesn't love new stuff!? [RAISES HAND] Well here at Picreel, our developers are constantly working to improve the user experience within our CRO platform. If you've created a new offer campaign lately, you may have noticed a few fresh looks in the template department. While not radically different, the new templates have an updated, modern look that more closely match the sleek, clean trend that many websites are following today.  
If you haven't seen them yet, let's take a quick look!
Super Simple
Whites, grays and other muted colors are definitely on the rise in both online design and in real world design and architecture. These new templates are clean, simple and appropriate for any modern website.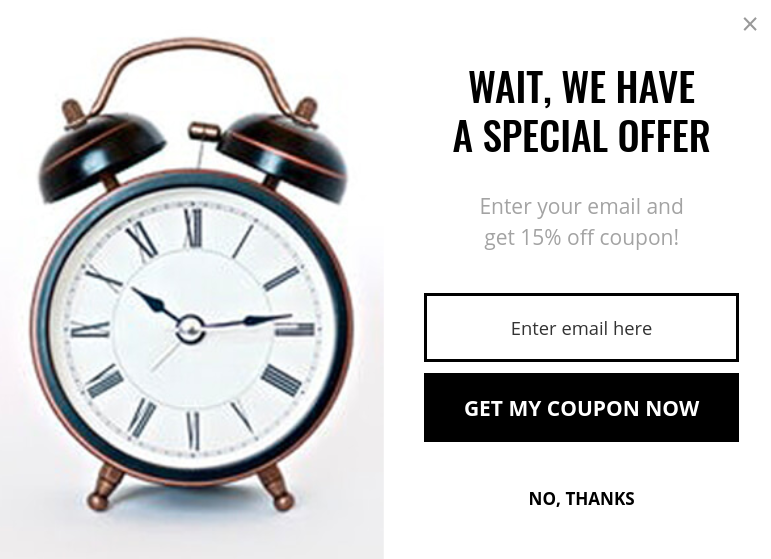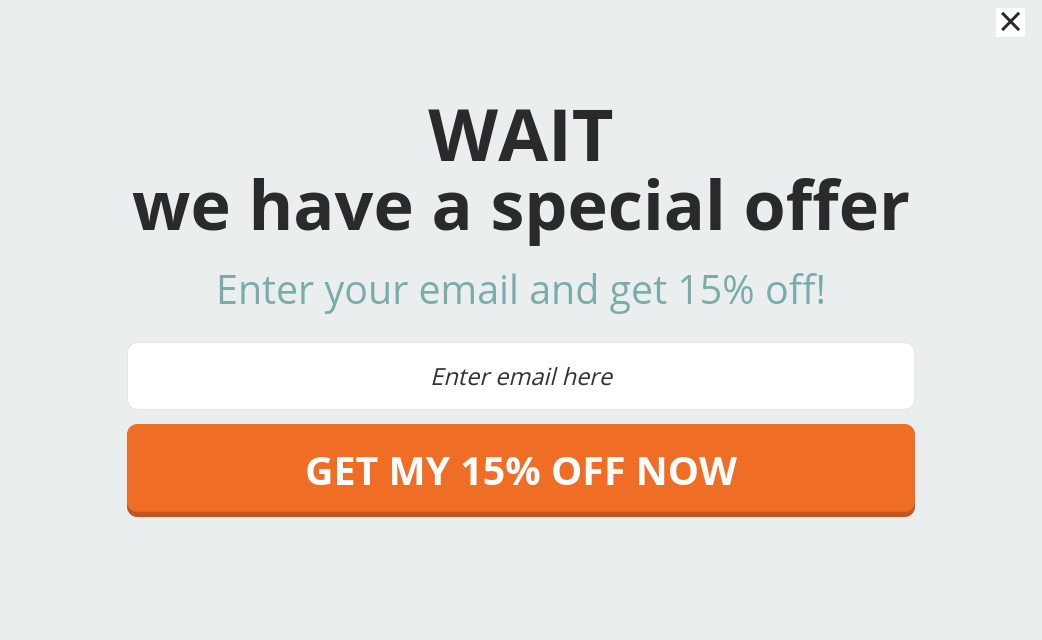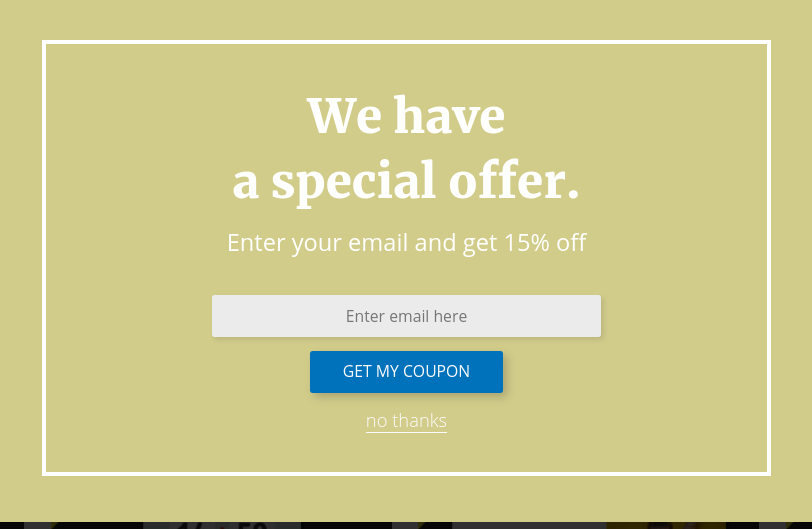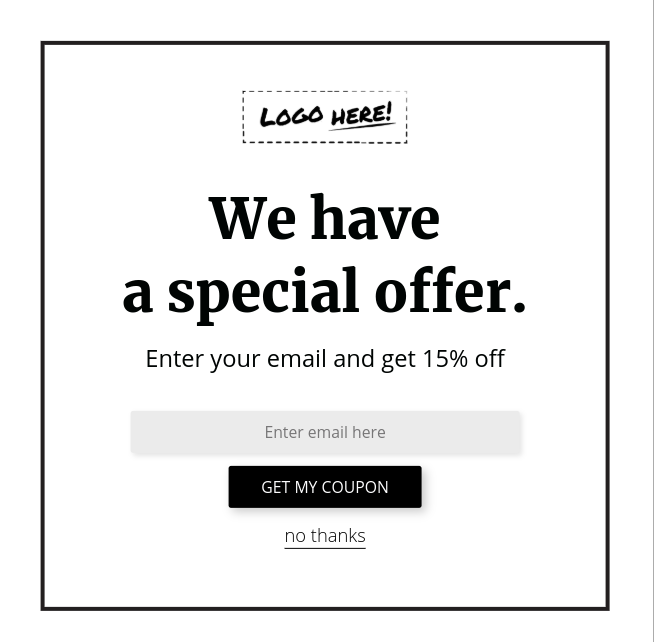 Also, notice on the second template that there is no "no thanks" link under the signup box. This makes a website visitor click the X to close, or click off the popup, possibly gaining an extra second or so for them to take notice of the offer. Because, while popup offers have been proven effective, there are still going to be some people that automatically close them without even glancing at the offer. 
Finally, notice the last template is a slightly different shape. We've introduced a few of these longer rectangles with the goal of covering even less of the screen – and therefore being less obtrusive to website visitors. 
The Countdown Is On
Countdown timers are nothing new on Picreel, but these two new templates have a fresh, bold feel. This is also the first time we've put the money graphic on a countdown timer, which adds visual interest as well as an immediate signal that this offer has to do with saving money – not subscribing to a list or downloading something.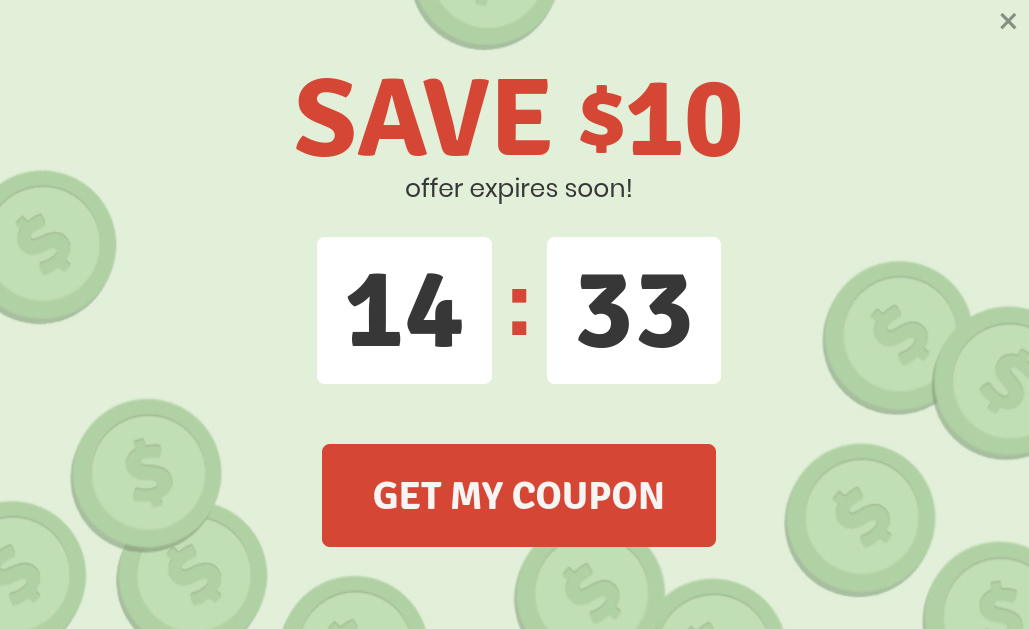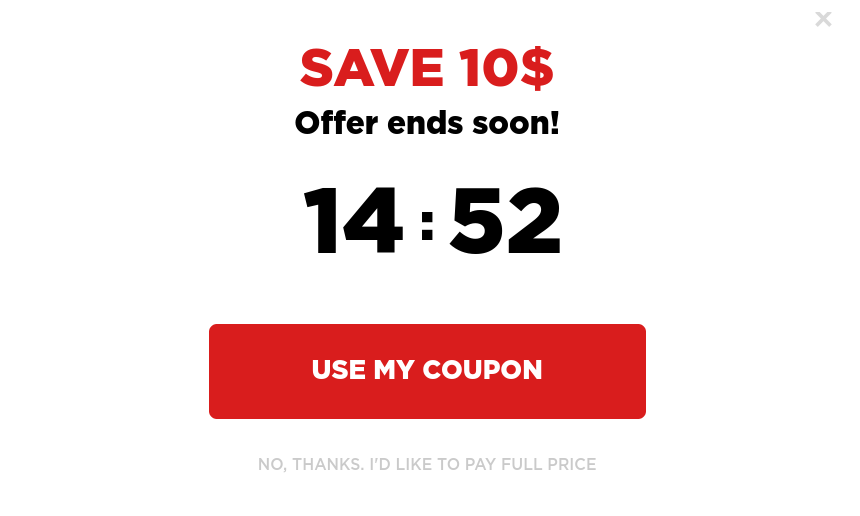 Again, notice the "no thanks" links are not on these new templates. The idea is to break the reader's eyes away from the center of the screen
Crafty Charmers
The colors and fonts on these new templates are just perfect for arts and crafters, purveyors of handmade goodies, and blogs. They're still clean and simple, but at the same time they feel charming and inviting.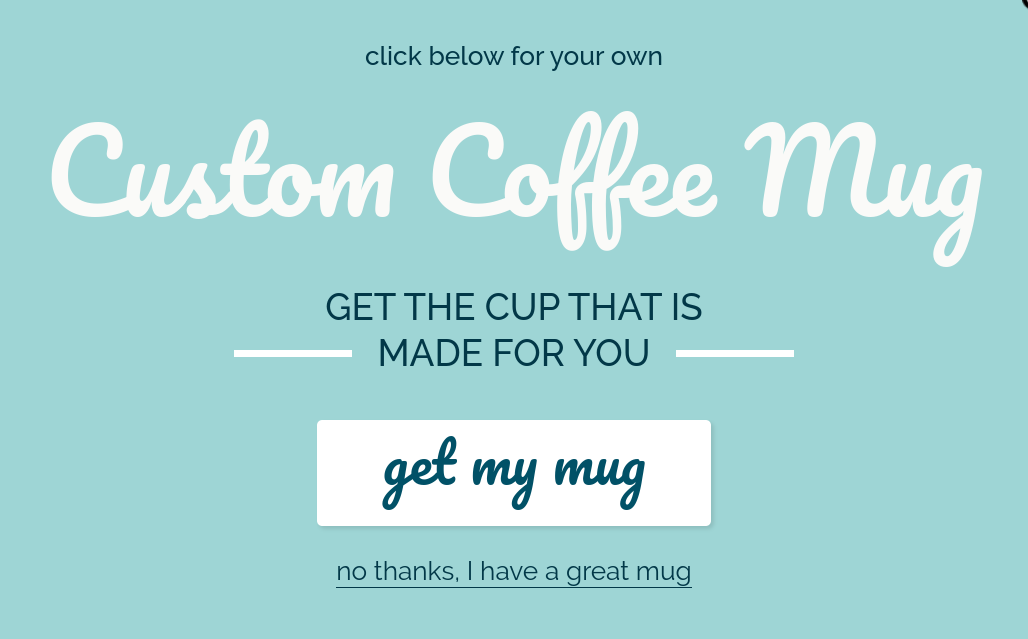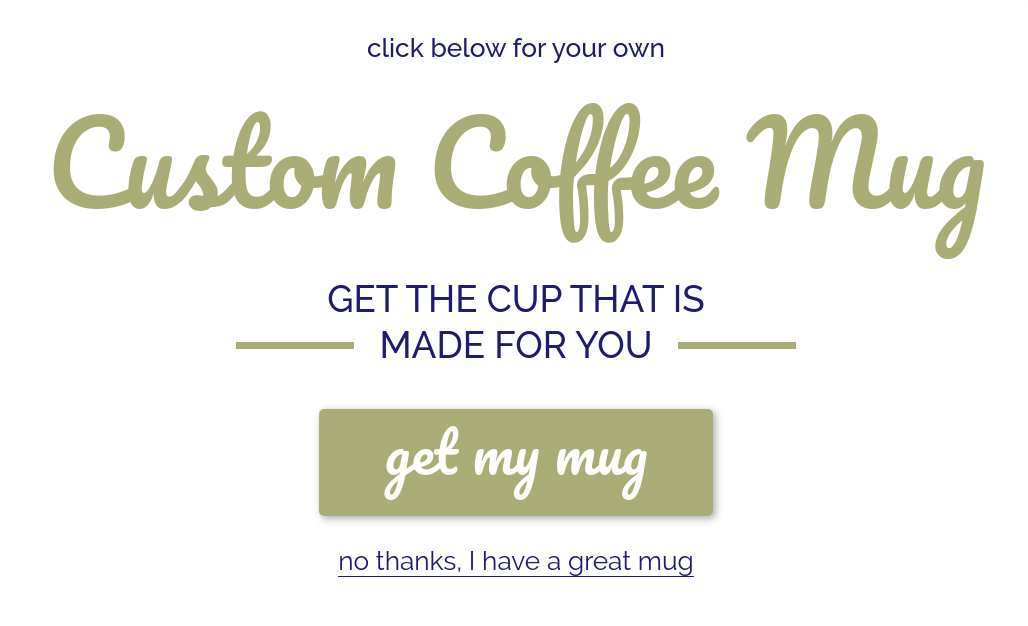 These templates are also for redirecting traffic. So in addition to collecting email addresses for your marketing campaigns, when the visitor clicks the call to action button, they will be redirected to a product or landing page.
Popups That POP
The images on these new templates are so crisp and vivid they almost appear 3D. Short of adding animation, these offers will definitely stand apart from others and catch your website visitors' attention.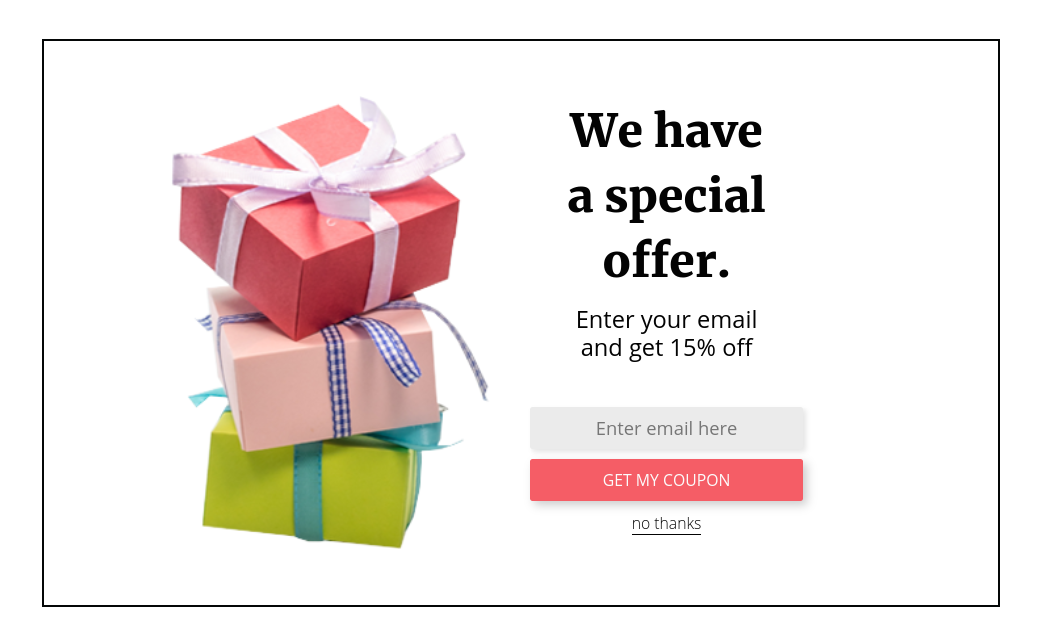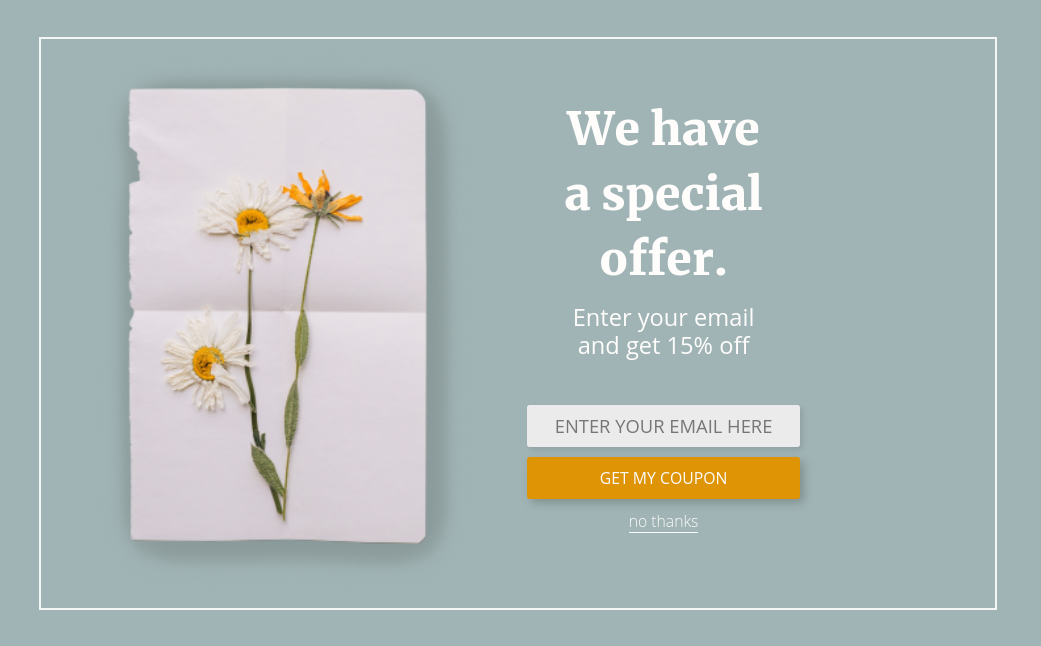 Loud And Proud
These templates are for the young, bold brands that want to make a statement. The colors, fonts and images are uber modern, and even the signup box is completely different from others.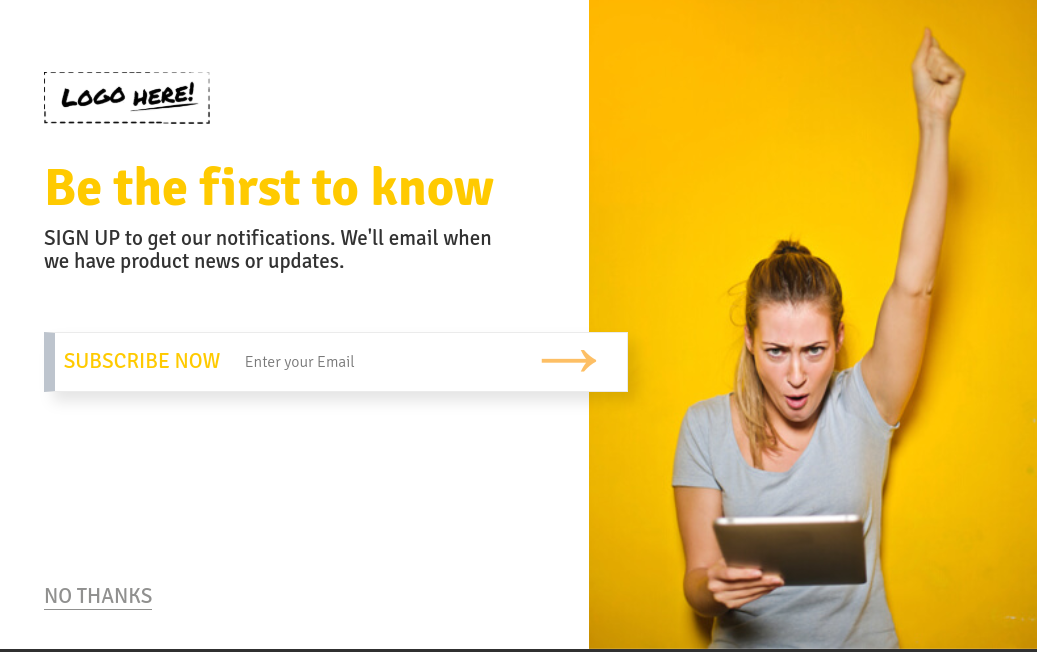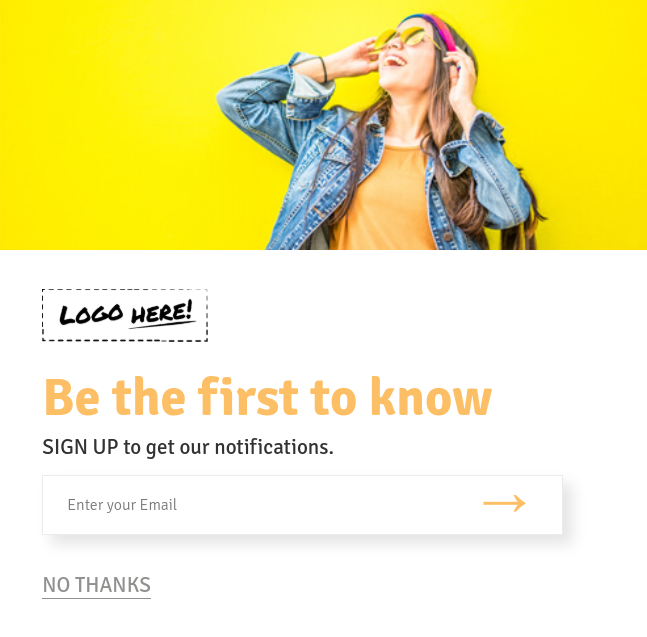 Insta-Worthy
These new templates are also super modern, with filters that give them a fresh, hip look that will appeal to younger audiences. Even the fonts have a stylish, clean look.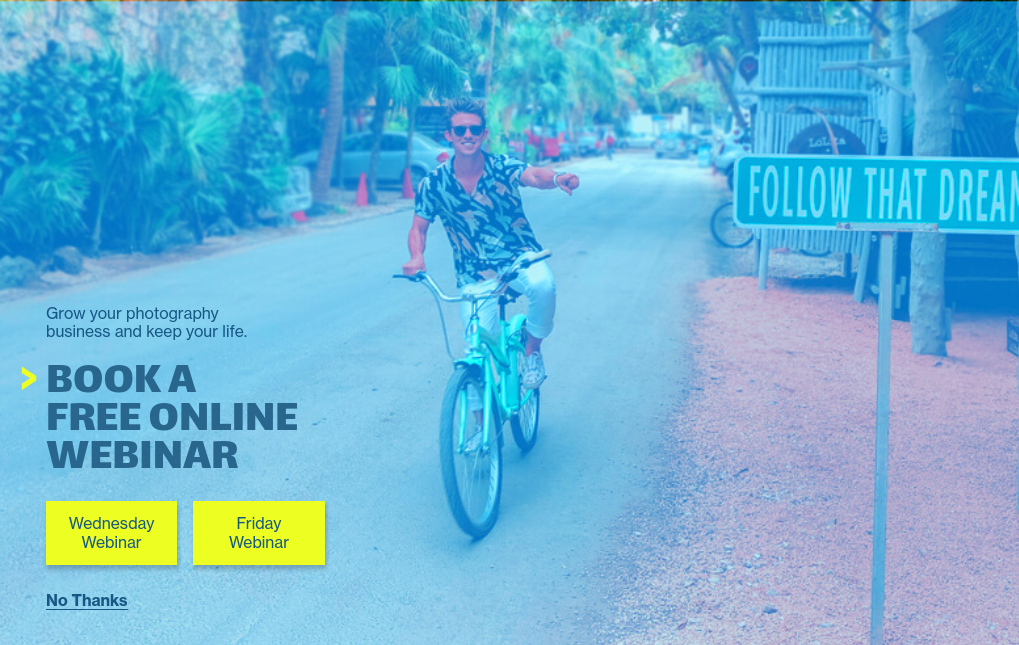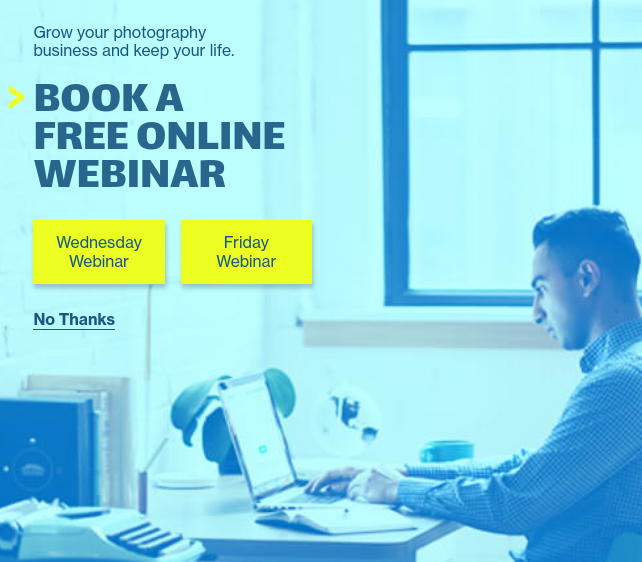 Unlike other offers, these templates do not collect email addresses upfront. Instead, the visitor can choose between two buttons. The example has them choosing between a Wednesday or Friday webinar viewing. You could have your visitors choose between two products, two offers (25% off or free shipping), or any other choice you want to give them. Just keep the CTA language short and clear on the buttons, and set up your campaign to redirect visitors to the appropriate landing page, product page, or checkout page where you can collect their information when they claim the offer. 
Using Nanobars
Nanobars are a great way to combat the automatic closer. The stay at the top or bottom of your page, serving as a gentle reminder that your offer is waiting when the visitor is ready. 


They work well on blogs, when an impatient reader might have instantly closed your first offer to subscribe. But as they continue to read, they realize they really do want to receive your content. Oh! There's a convenient subscription box at the top of the screen.
 They also work well on e-commerce sites where you've offered a discount or free shipping deal. A shopper may have closed the initial offer but continued shopping. A nanobar that stays at the bottom of the screen will continue to display the offer as a reminder until the shopper gets to checkout. 
You can choose a nanobar that collects email, or one that redirects the visitor to a landing page where they enter their information to redeem the offer.
You can also decide how the nanobar behaves on your site. Whether it's large or small, stays at the top or bottom of the page, and whether it remains at the top of the page or scrolls with the page.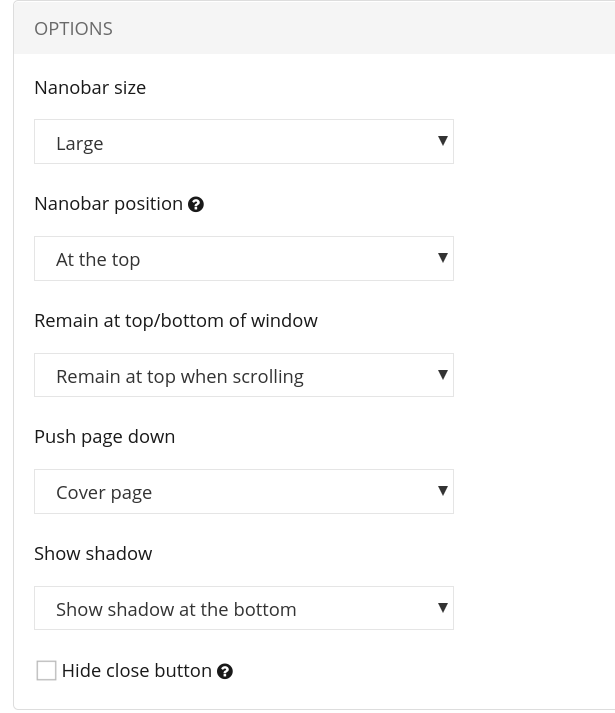 Your Turn!
Have you used any of the new Picreel templates yet? What do you think of the new designs? Are there any designs you want to see added? We'd love to hear from you!